F.J. Geddes Optical Pty Ltd is a 3rd generation family owned and operated Australian optical company started in 1926 by the original F.J. Geddes.
Maui Jim readers now available in most sunglass models.
Choose +1.50 , +2.00 and +2.50.
Order in store or contact us for your personalised pair of iconic Maui Jim polarised sunglasses.

Today it is run by Frank, Greg and Jim Geddes. All are qualified optical dispensers and together with our Optometrist Hilde Rypdal have extensive experience in correcting optical problems of all kinds. From same day reading specs to the latest multifocal lens designs to contact lenses we can help everybody see better.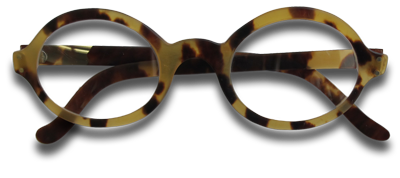 With over a 1000 frames and sunglasses in stock and brands such as: Stepper, Jono Hennessy, Rodenstock, Cazal, La Matta, Lozza, Imago, Bill Bass, Paul Taylor, Maui Jim, Bolle and many more there is usually a style to suit everyone. We also stock high quality Eschenbach magnifiers. So drop in to our show room or give us a call and we will help you see the world more clearly.
***